Regular price
Sale price
$6.00 USD
Unit price
per
Sale
Sold out
Description

Introducing SPRUCE Eco Dishcloths: Your Fun, Eco-Friendly Sidekick for the Everyday Cleanup.

✔ AWARD WINNING: Say goodbye to waste with our reusable, award-winning dishcloths. They're on a mission to make your cleaning routine more eco-friendly every day.

✔ SUPER ABSORBENT: Cleaning up just got a whole lot easier! SPRUCE dishcloths are the superheroes of absorption. They soak up spills and messes like champs, beating even the best sponges, and outshining those microfiber cloths. Plus, they're as versatile as a Swiss Army knife, but for cleaning. Crafted from a magical blend of patented cellulose and soft cotton, these Swedish dishcloths can slurp up more than 20 times their weight in liquid.

✔ REUSABLE: Ditch the paper towels. SPRUCE dishcloths are built to last. Just clean up, toss it in the wash, and watch SPRUCE emerge from over 200 machine or dishwasher cycles looking as good as new.

✔ MULTI-PURPOSE: For ALL washable surfaces of your home - marble, stainless, wood, tile, and glass are all fair game. They're soft to the touch when wet, making them perfect for delicate jobs, and they transform into your go-to non-scratch scrubbers when dry.

✔ EASY CLEANING: Say hello to fast drying, slime and smell free dishcloths. No more waiting around for soggy, smelly cloths to dry. This simple swap is a small step for you, but a giant leap for our planet.

✔ HOME COMPOSTABLE: Crafted from 100% natural, sustainable materials, SPRUCE dishcloths at least a year and are completely biodegradable. When their cleaning days are done, let them return to the earth, guilt-free. No trace left behind; Mother nature approves.

Join the SPRUCE squad today and add some eco-fun to your cleaning routine. Your dishes, your home, and the planet will thank you.
Care Instructions

Durable enough for over 200+ repeated machine washes, or top rack of your dishwasher, they are printed with water based inks and are fully home compostable. Each cloth will last you 9-12 months. To cleanse, simply microwave wet for 40 seconds.

One SPRUCE cloth replaces 15 rolls of paper towels, saving you money and reducing landfill waste. They soften in contact with water and can absorb 15 x it's weight, dry fast so they don't breed bacteria or smell like sponges.

Made from 70% FSC certified cellulose and 30% cotton offcuts from manufacturing. They choose fibre lengths too small for any other job.  

We proudly have no additional packaging on our cloths and they are NOT individually wrapped.

Tips: Wet to soften your SPRUCE cloth before using.

Other uses: kitchen, they love stainless steel and granite, bathroom, streak free windows, mirrors and glassware, polish silverware without abrasion, dusting, pet messes, car cleaning, under pot plants and more.

Home Compost: An independent test showed a cloth completely breaking down in 5 weeks
Shipping

We proudly have no additional packaging on our cloths and they are NOT individually wrapped.

Spend $75 for FREE SHIPPING in NZ.
Standard is $7.  Rural $9. 

International Rates available.
Share
View full details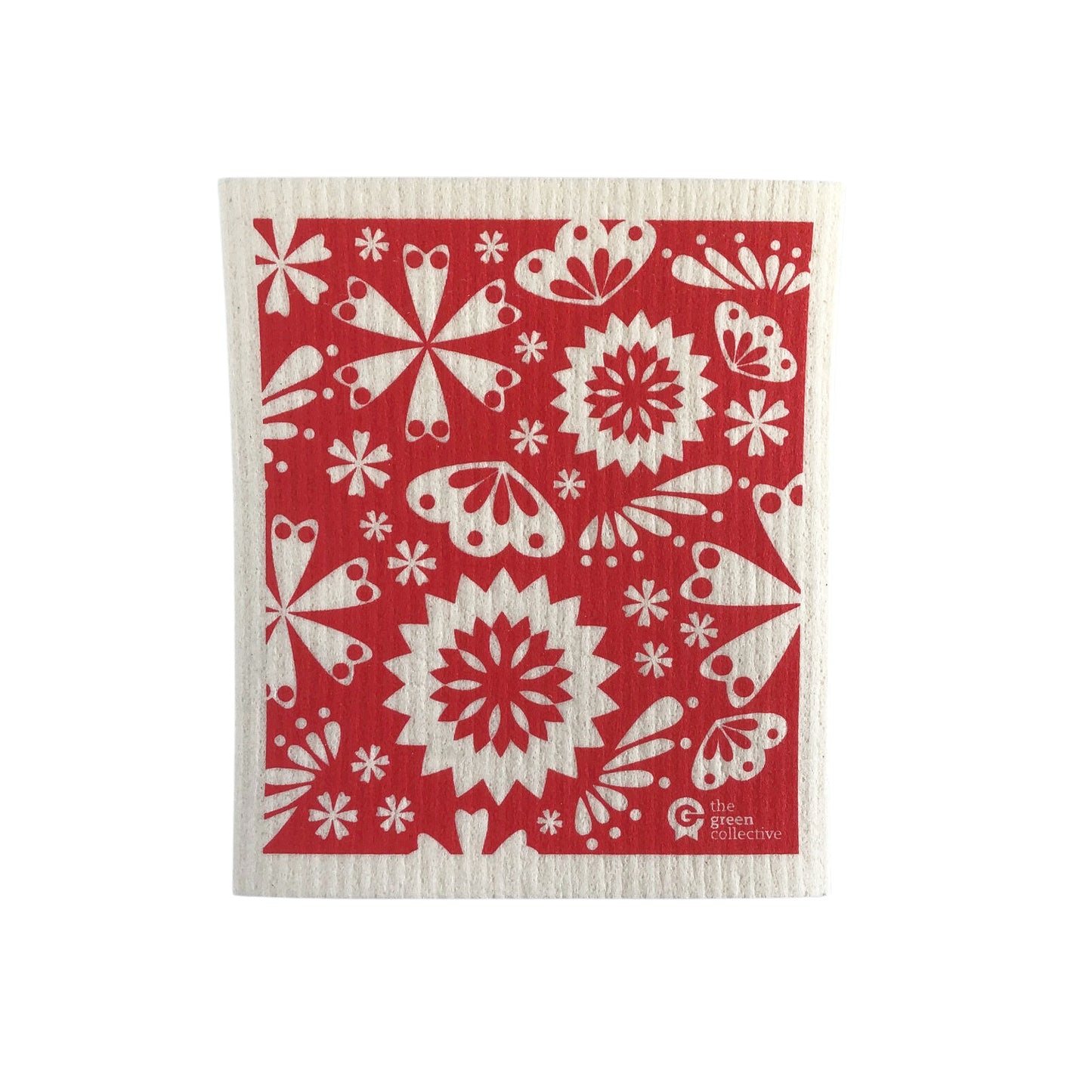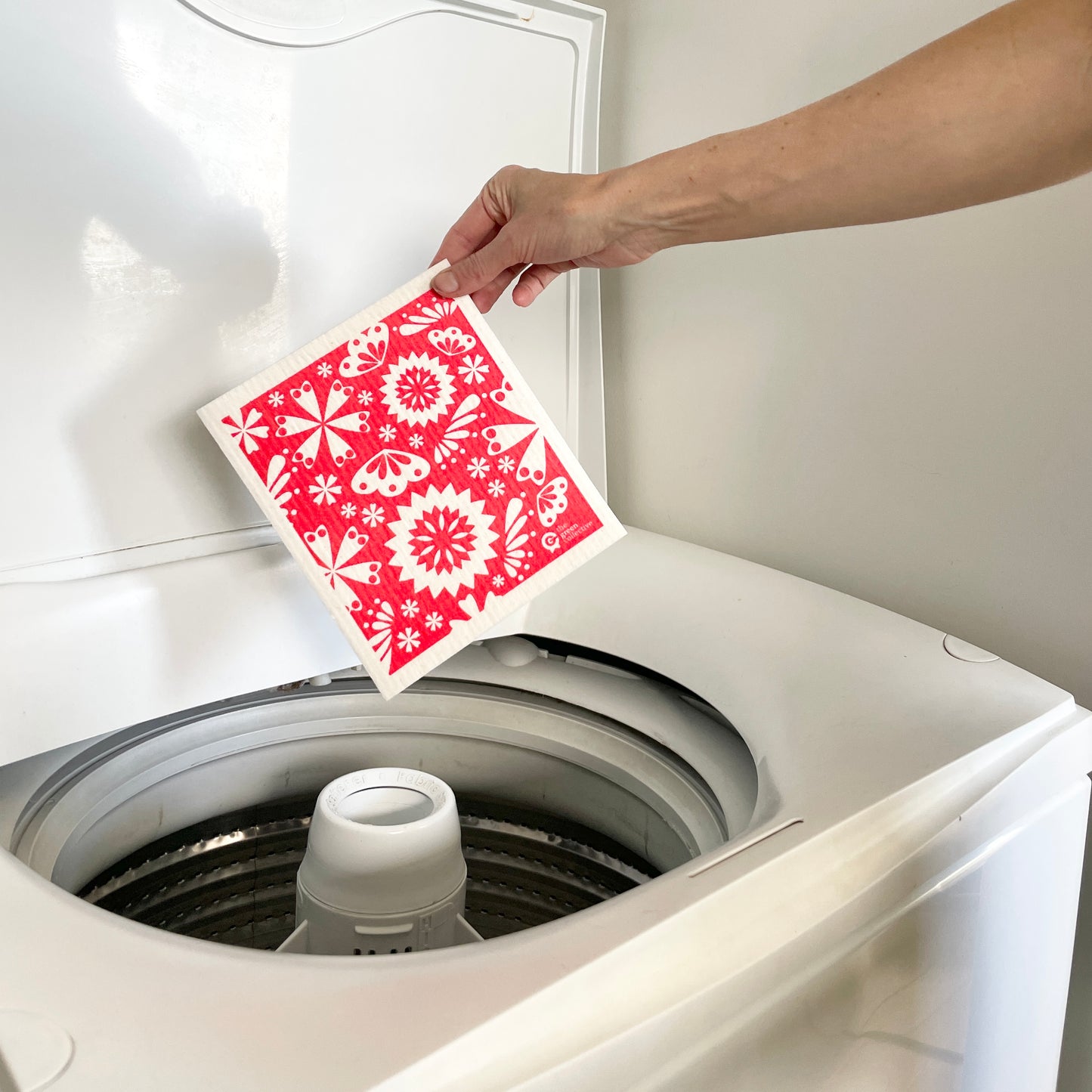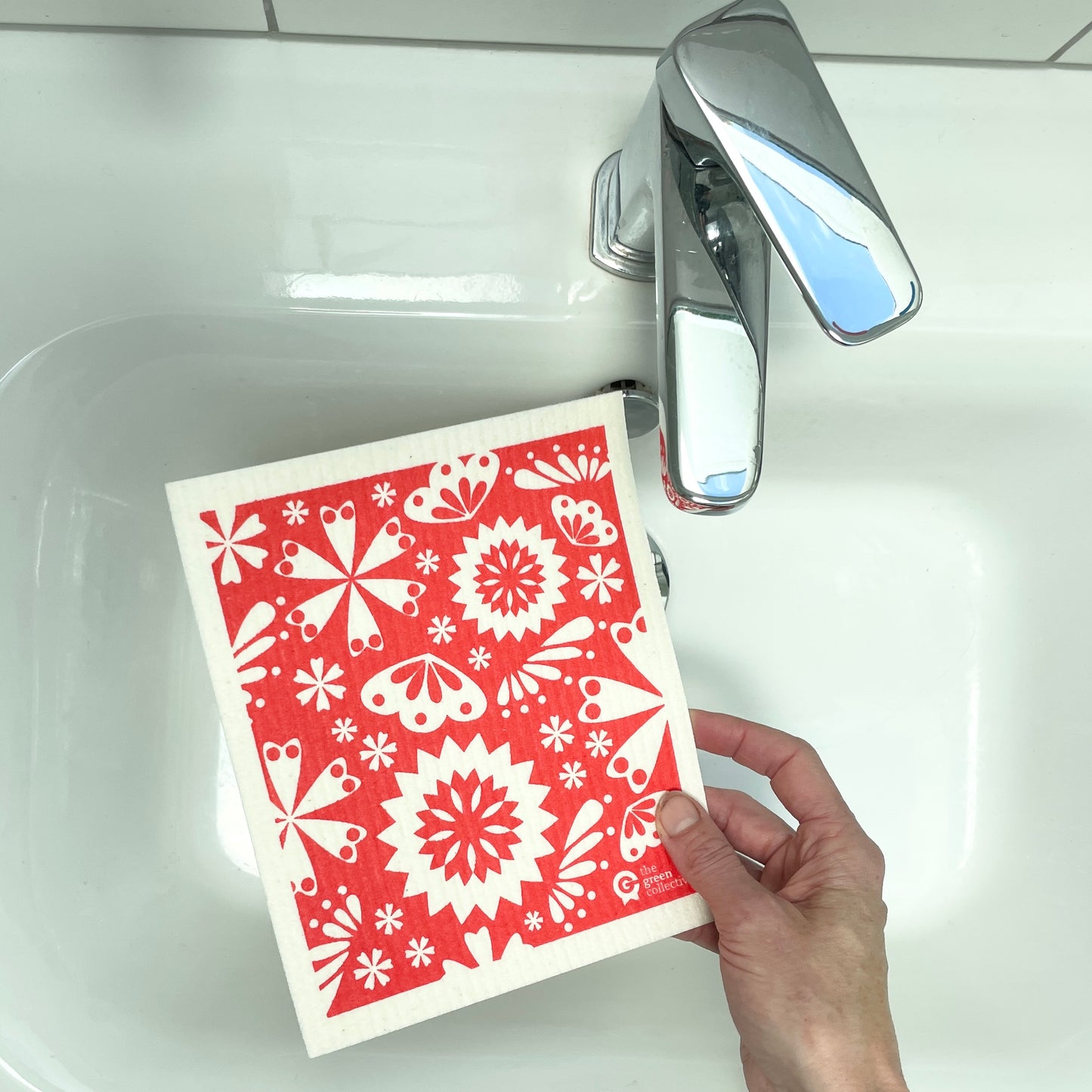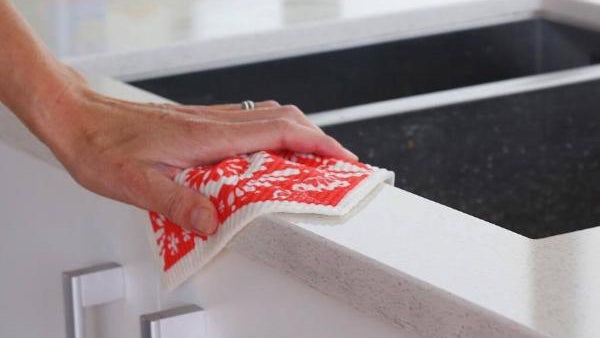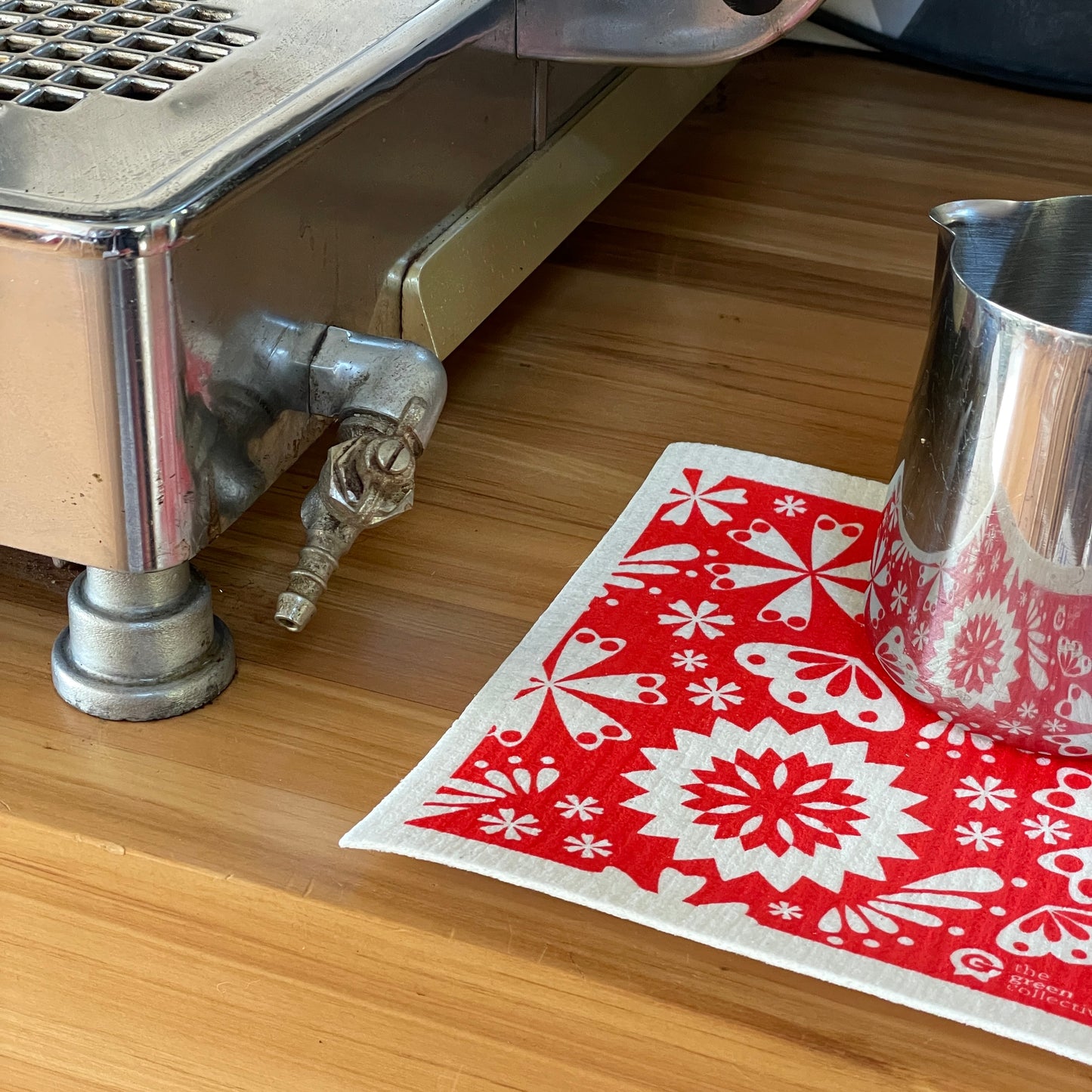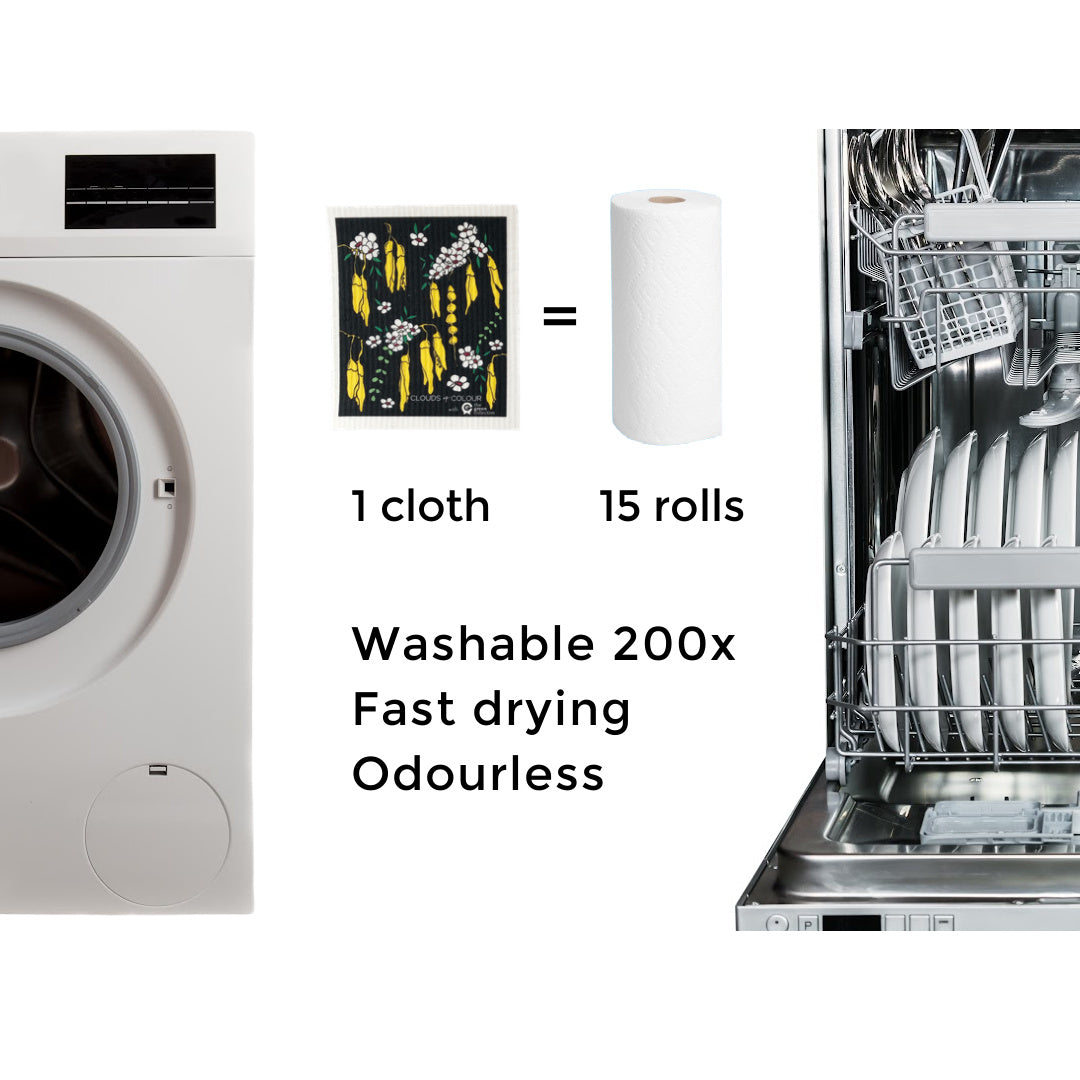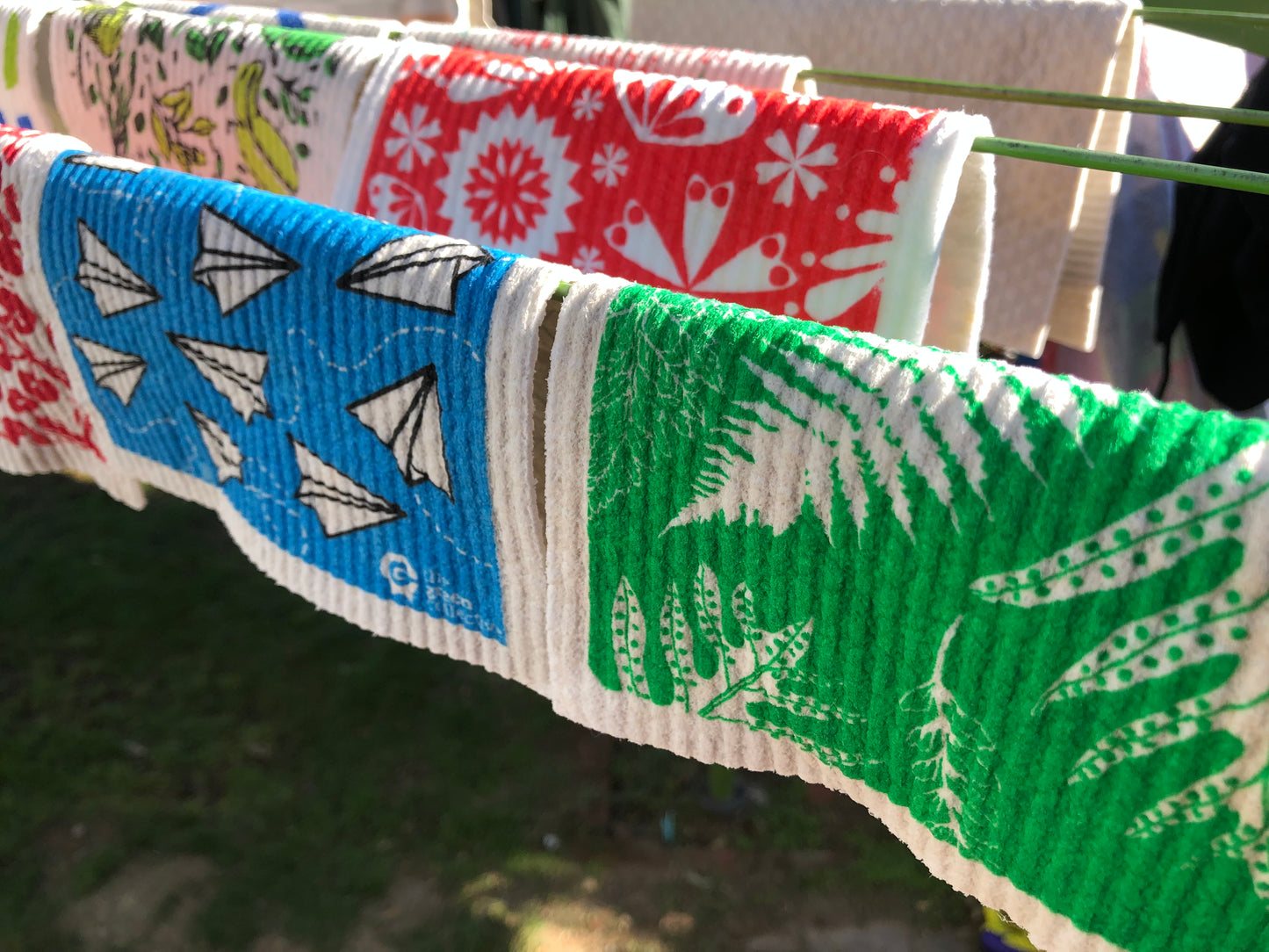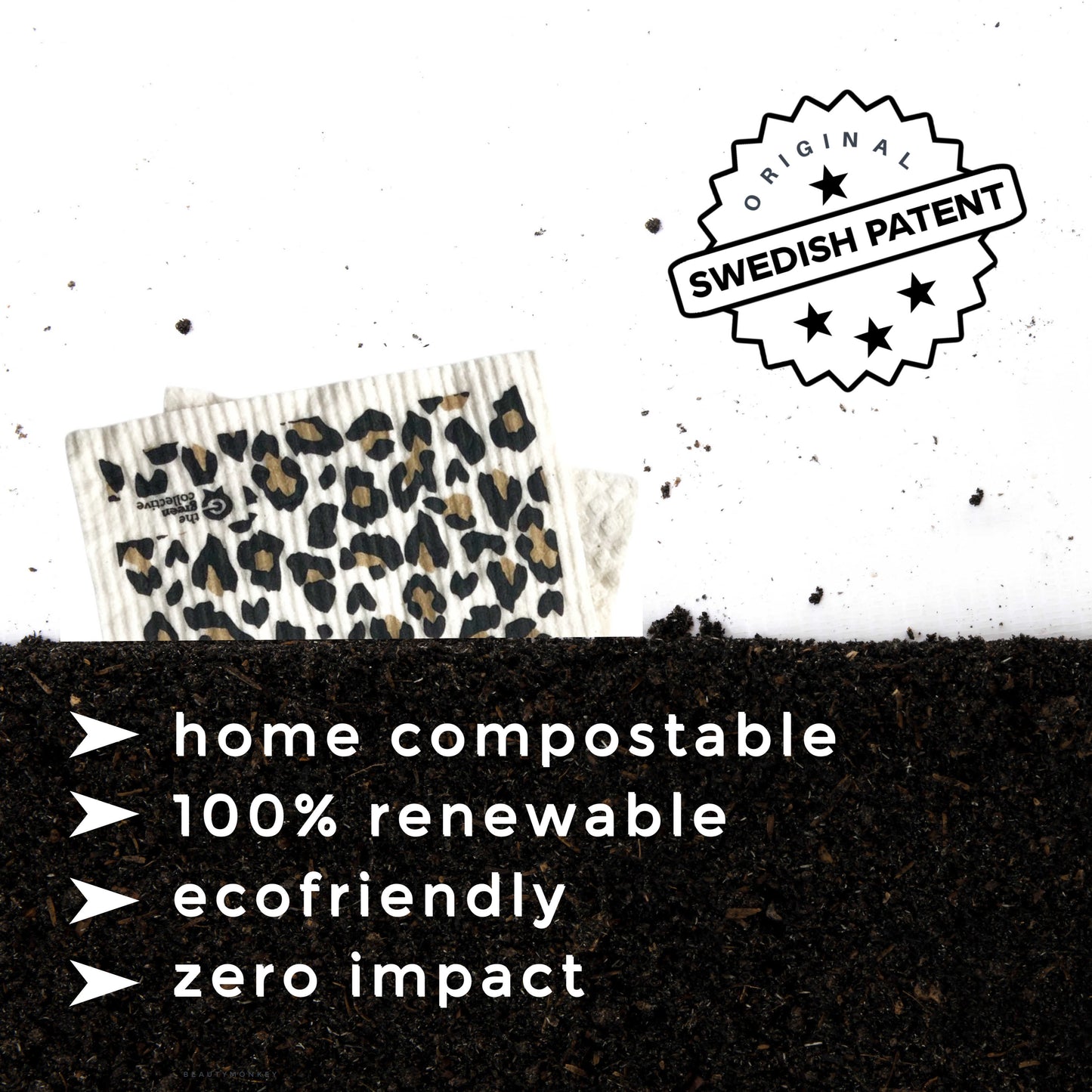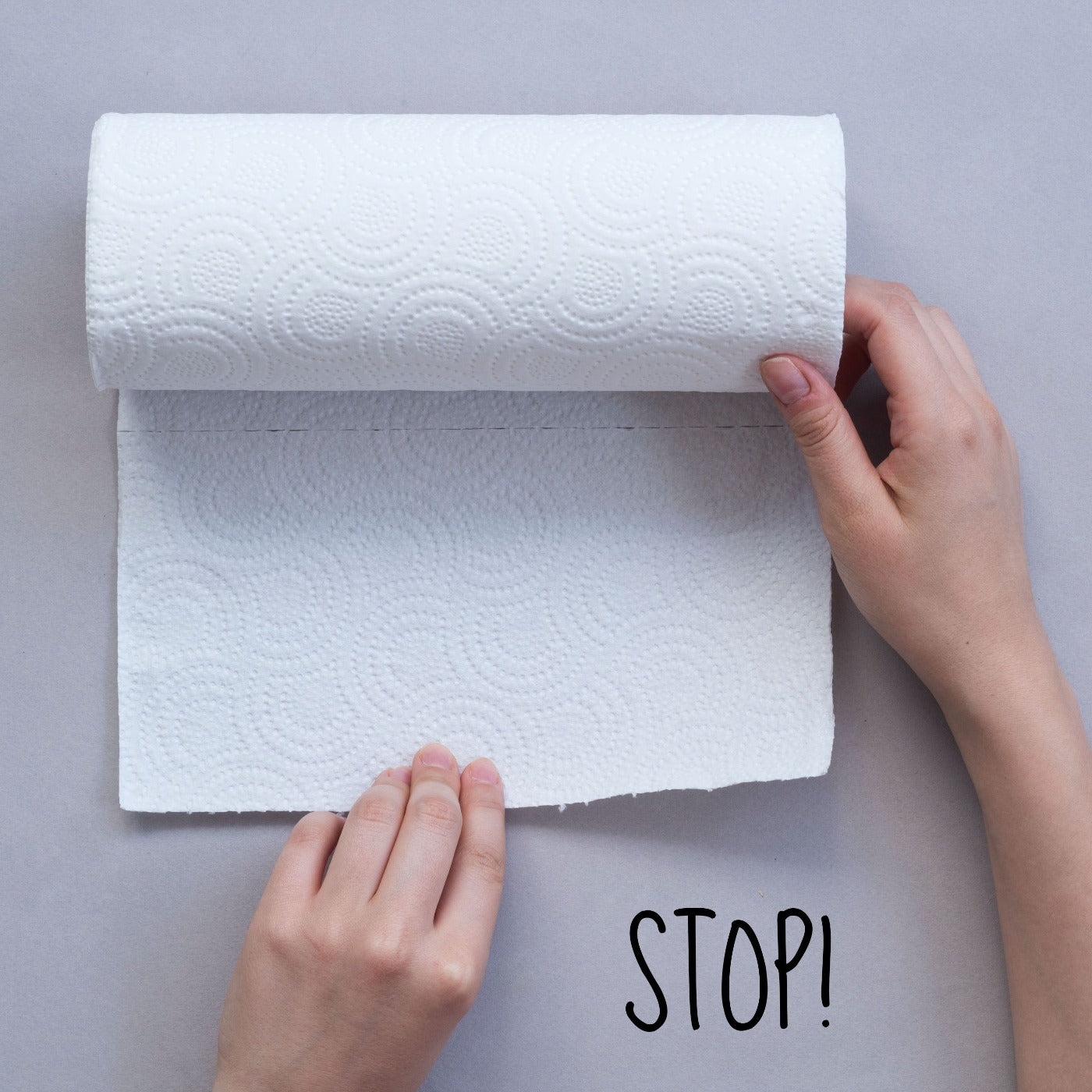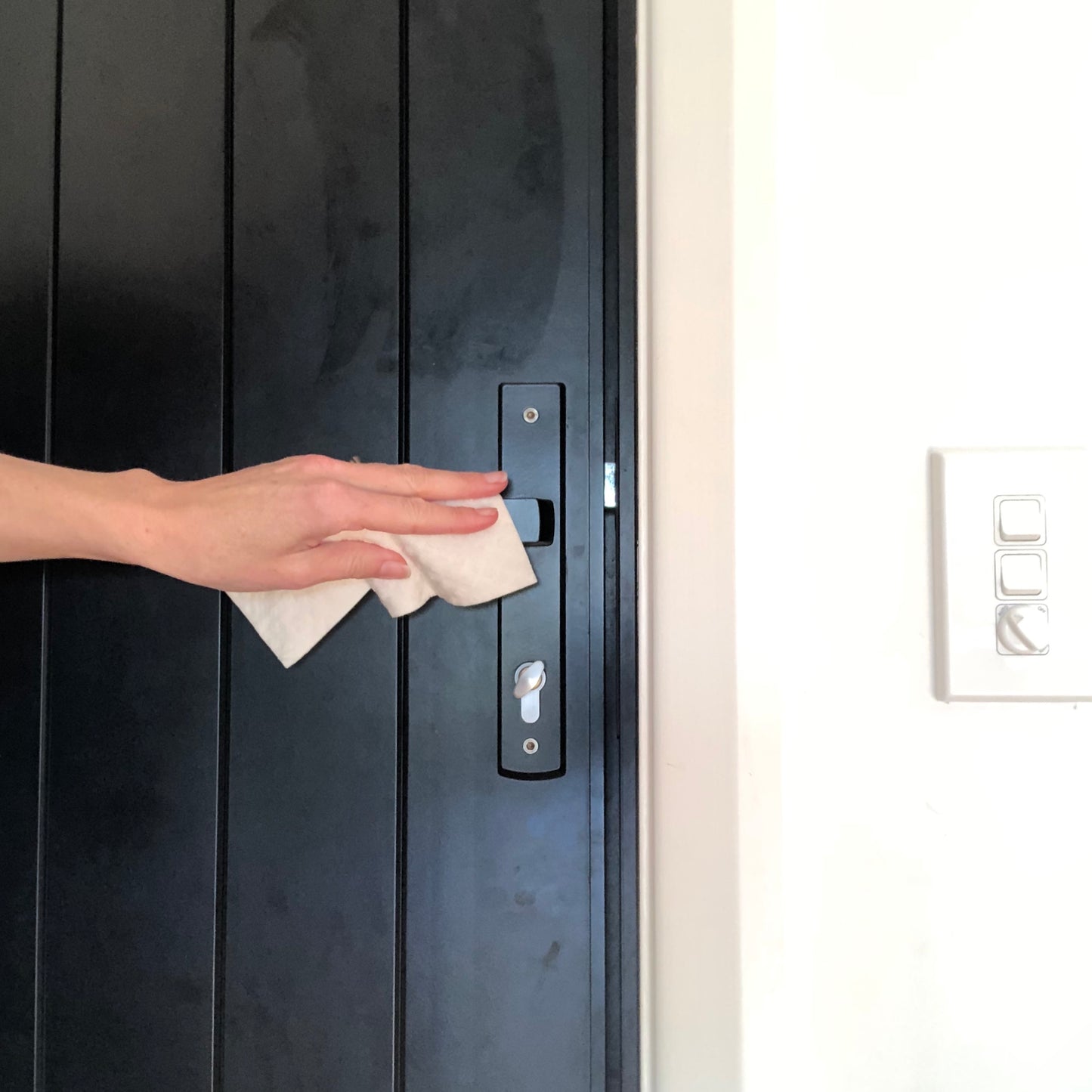 Free Shipping

Spend $75+ for Free Shipping across NZ.

You Buy - We Give Back

We support 6 different organisations: Sustainable Coastlines; Forest & Bird; Trees For Bees; Chasing Coral; RSPCA; My Climate.